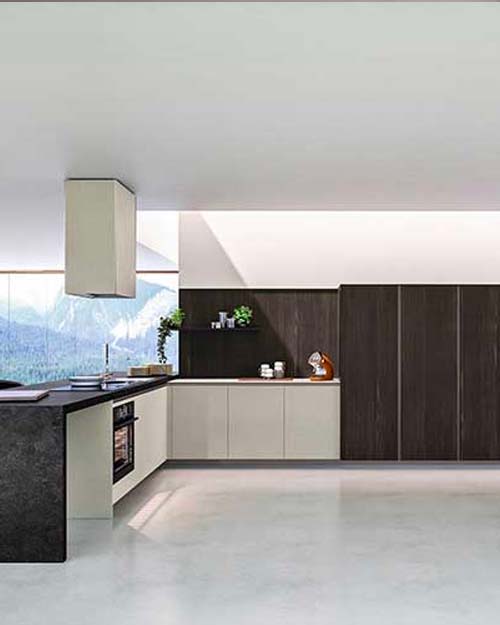 THE BEAUTY OF SIMPLE FORMS
Way is a modern kitchen design with a rigorous architectural style and very clean aesthetics. The distinguishing feature of the design is the continuity between elements, achieved by doing away with unnecessary accessories and decorative elements.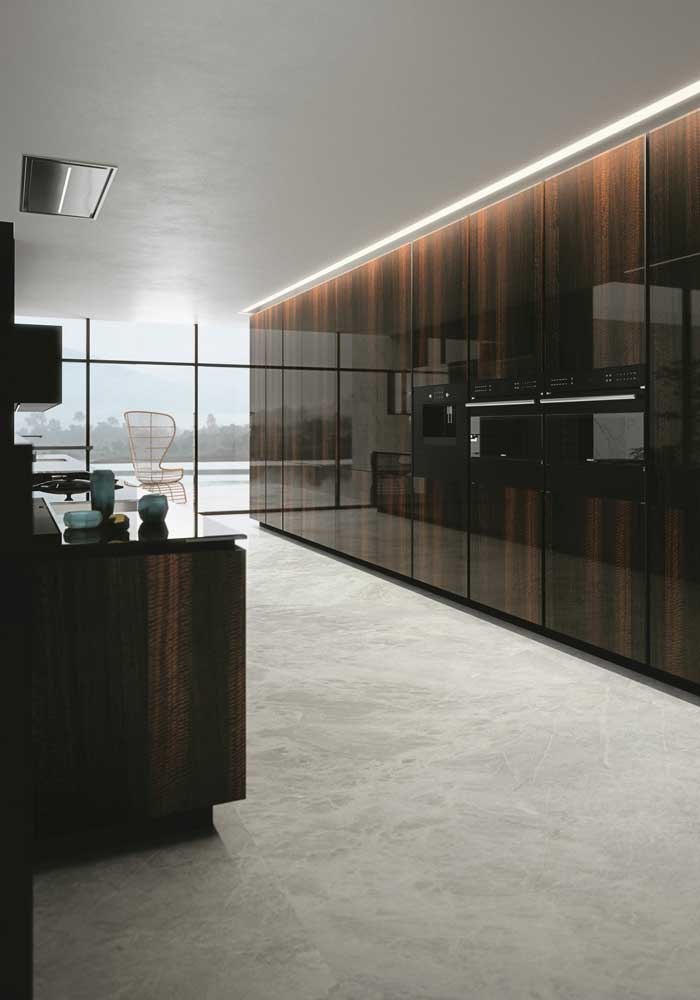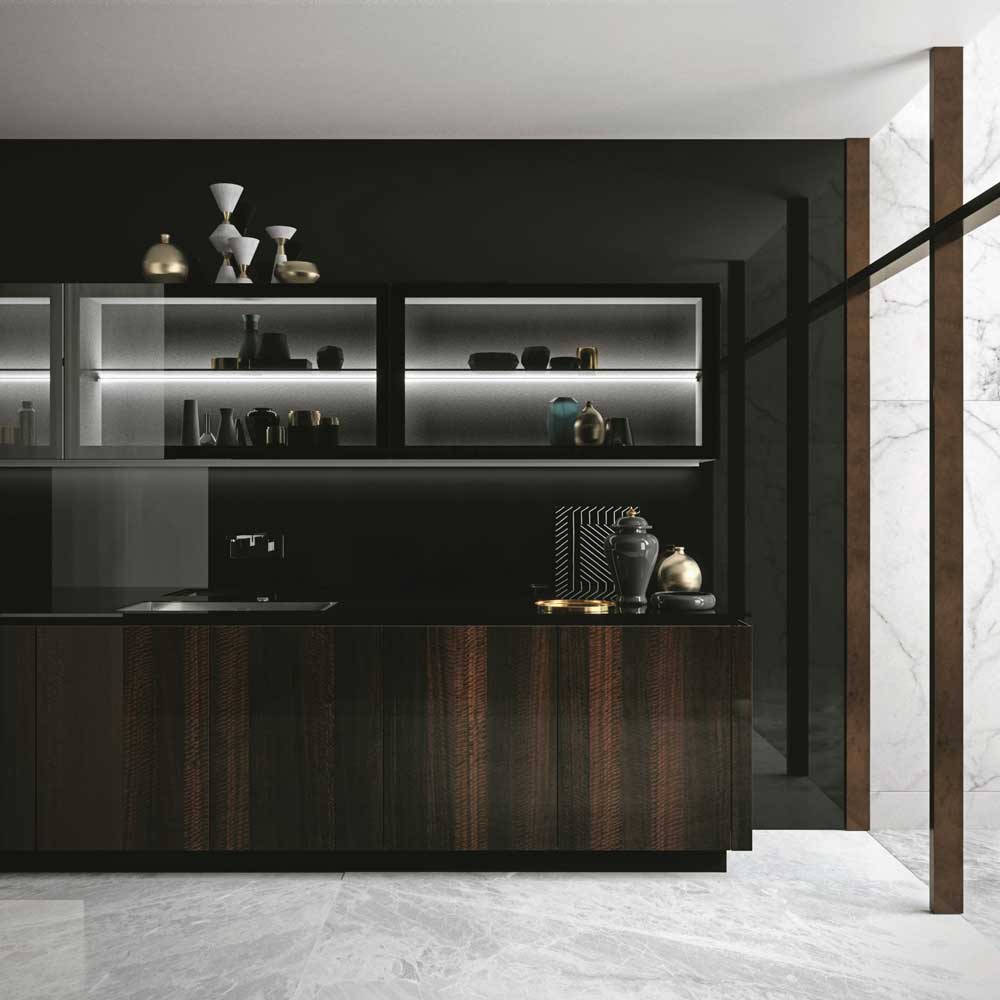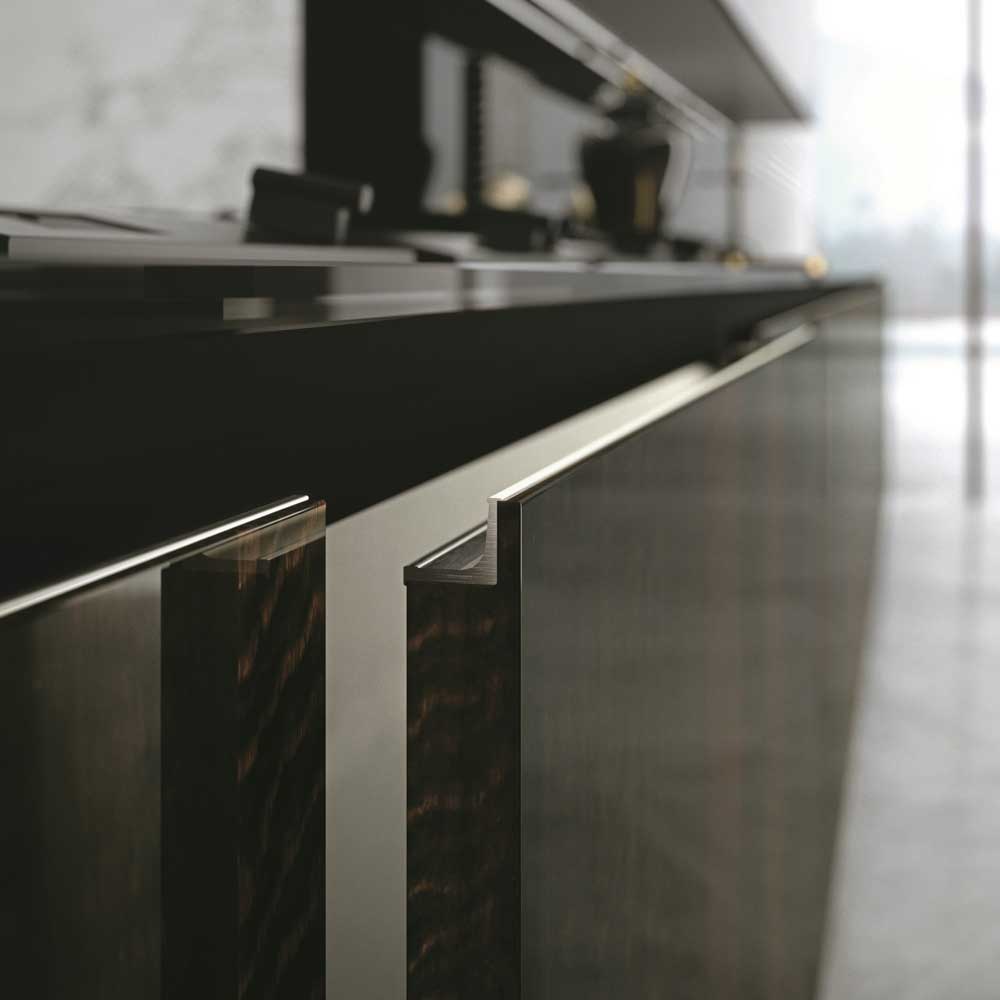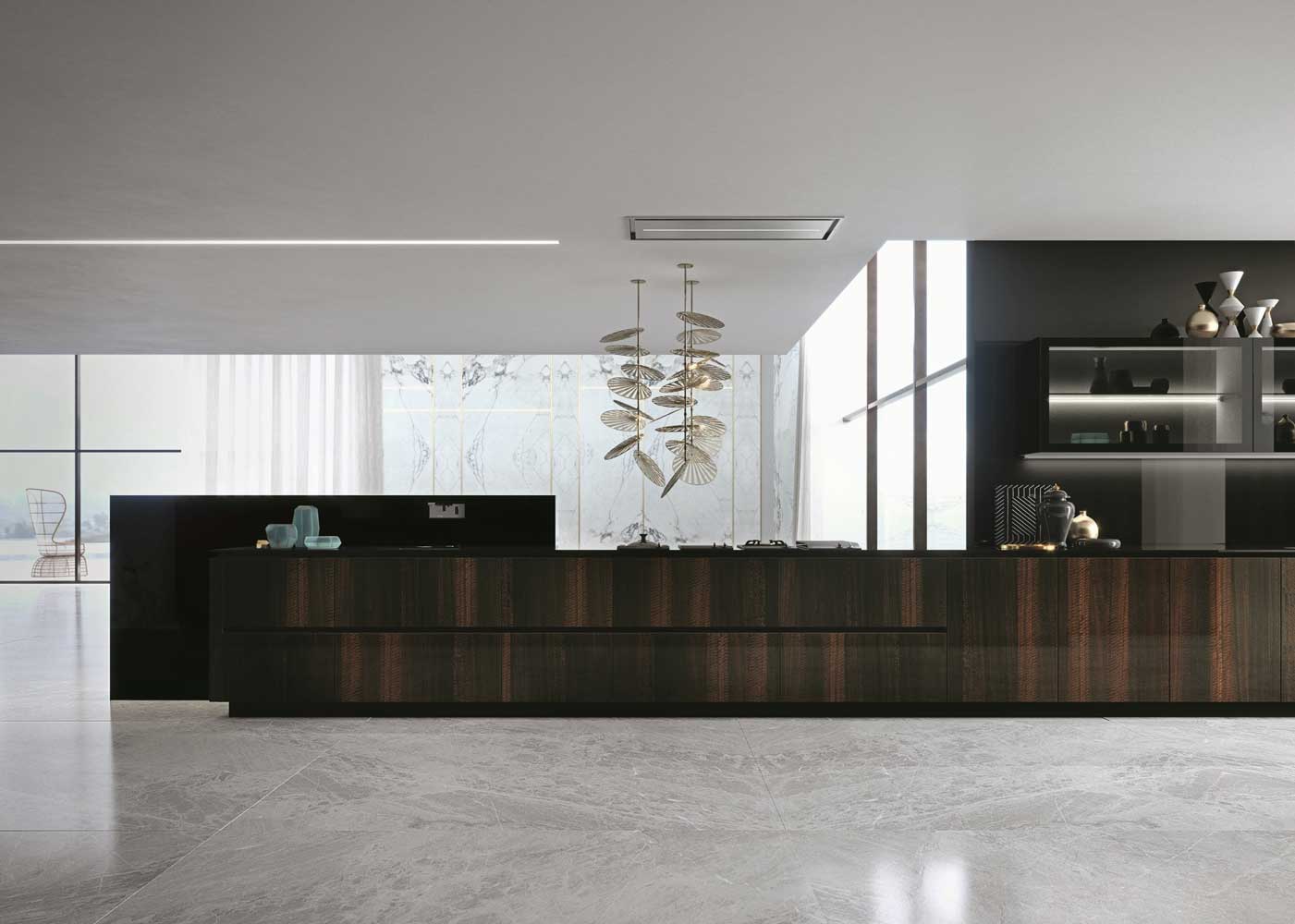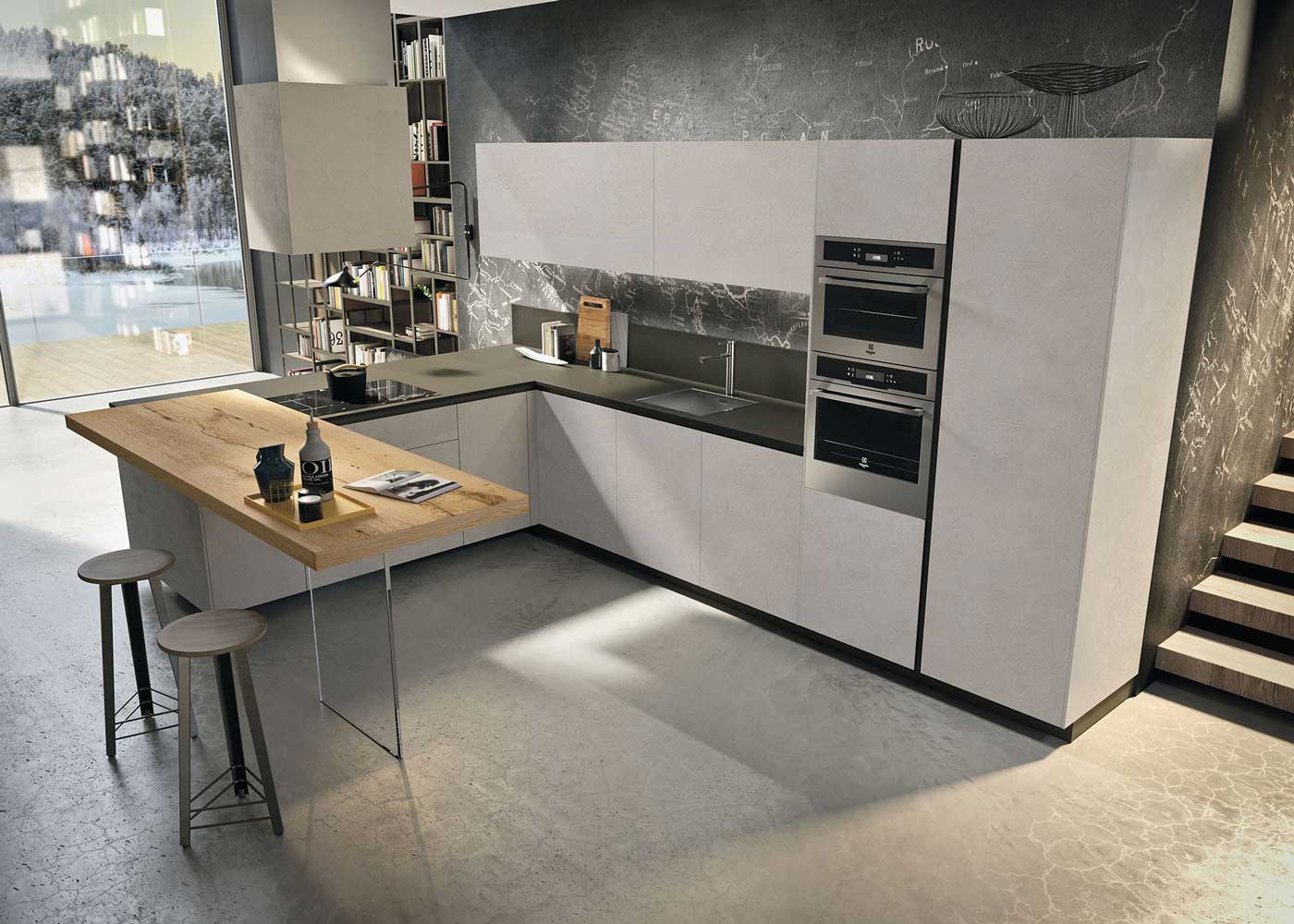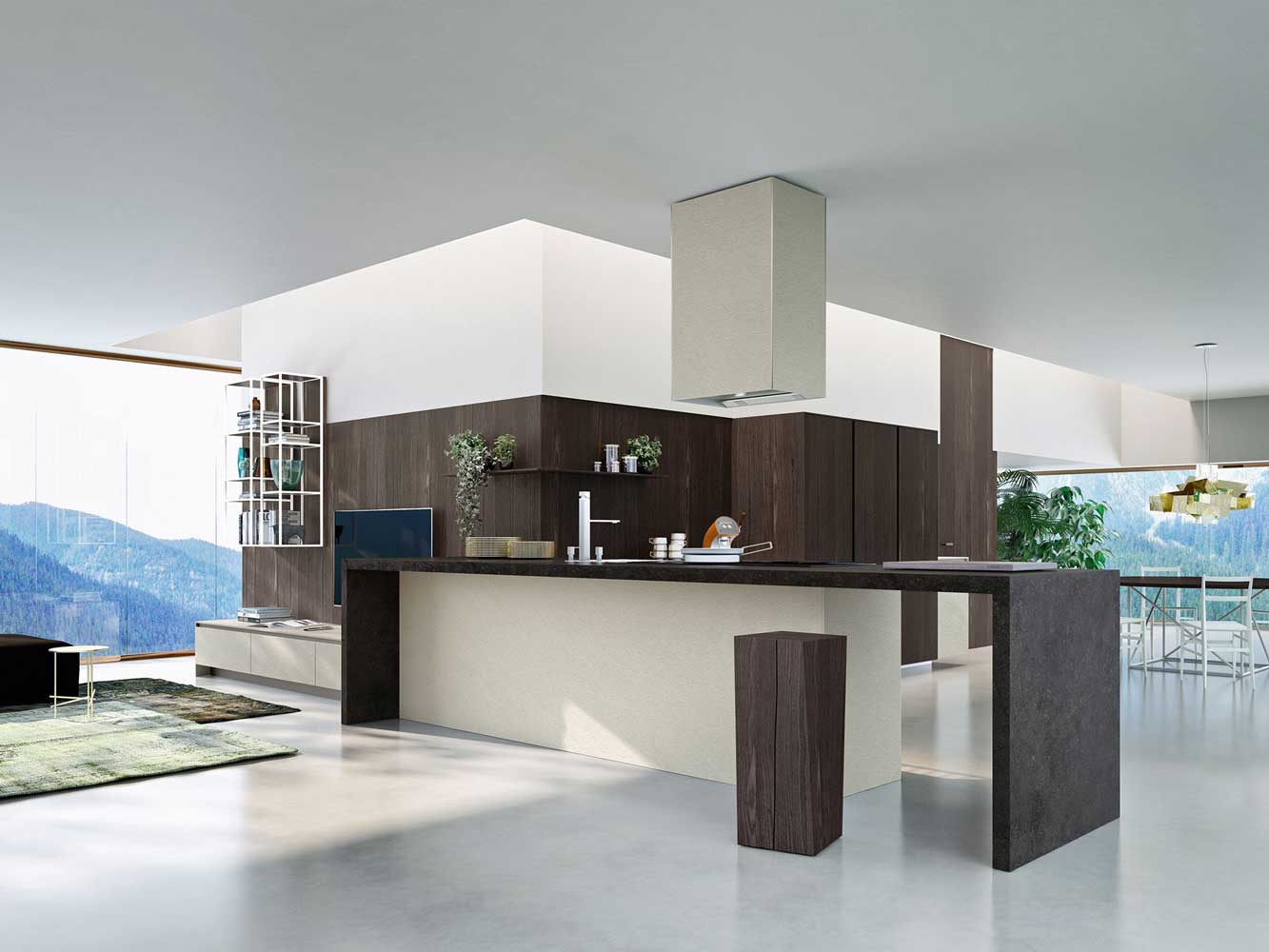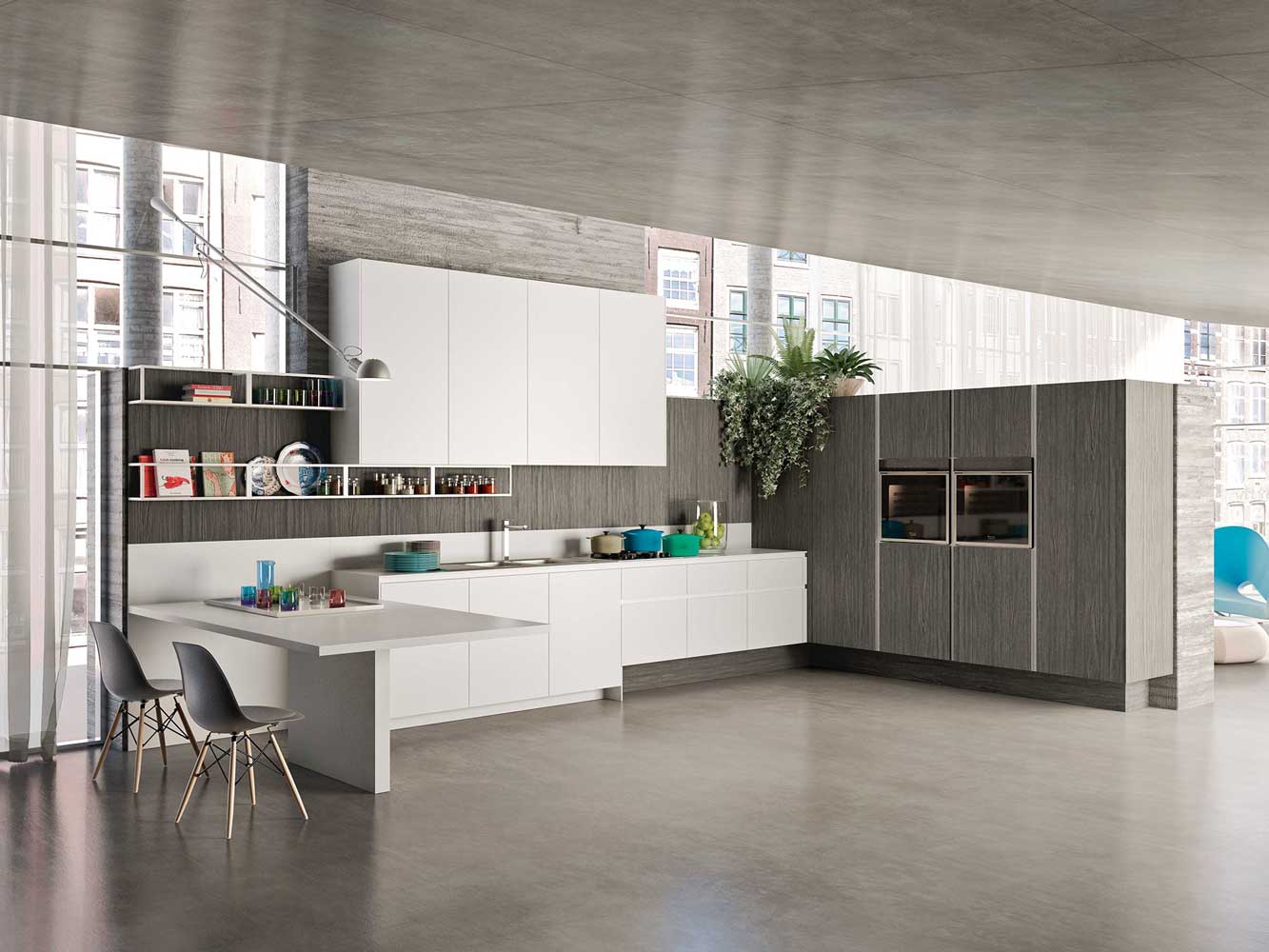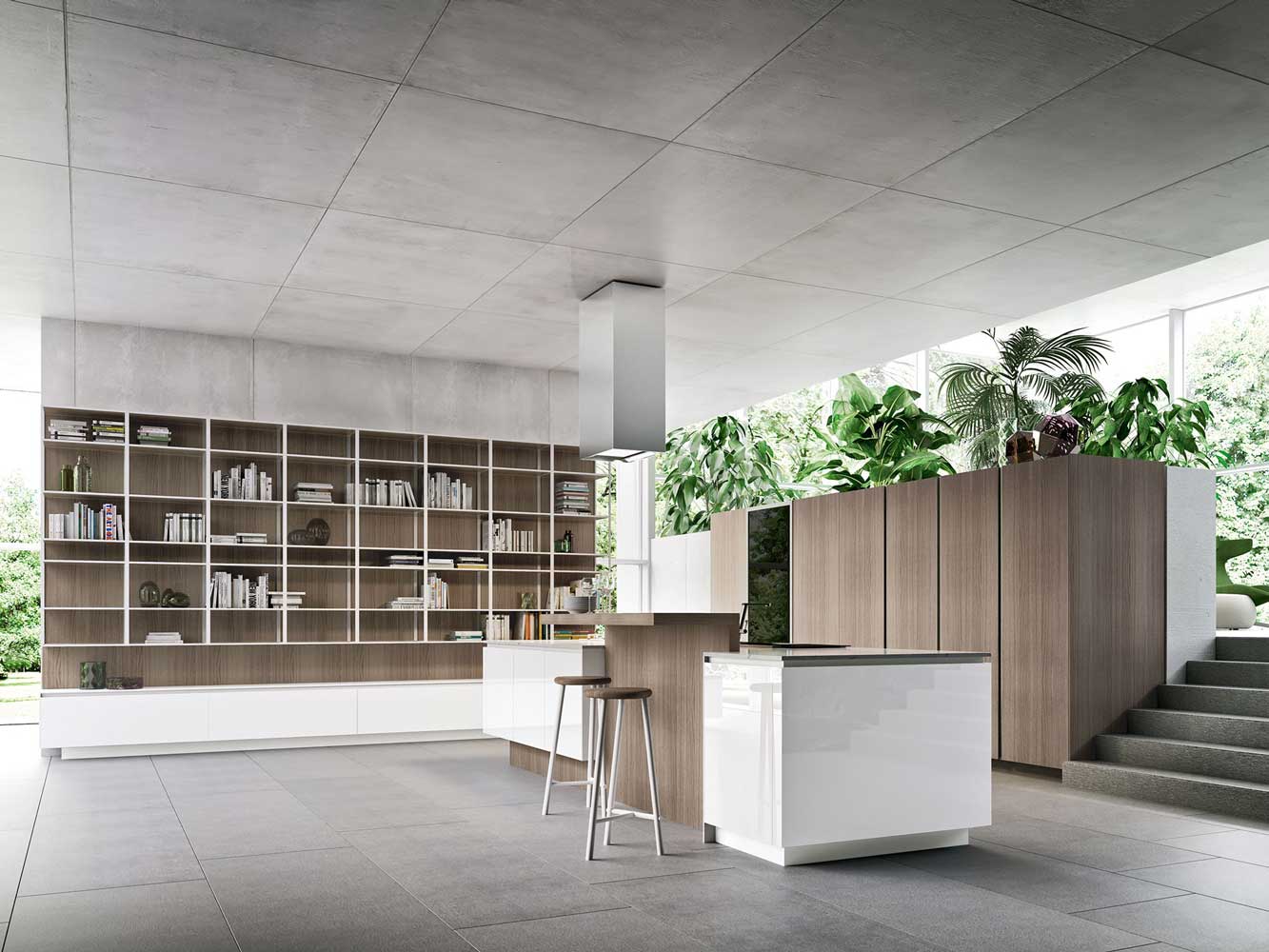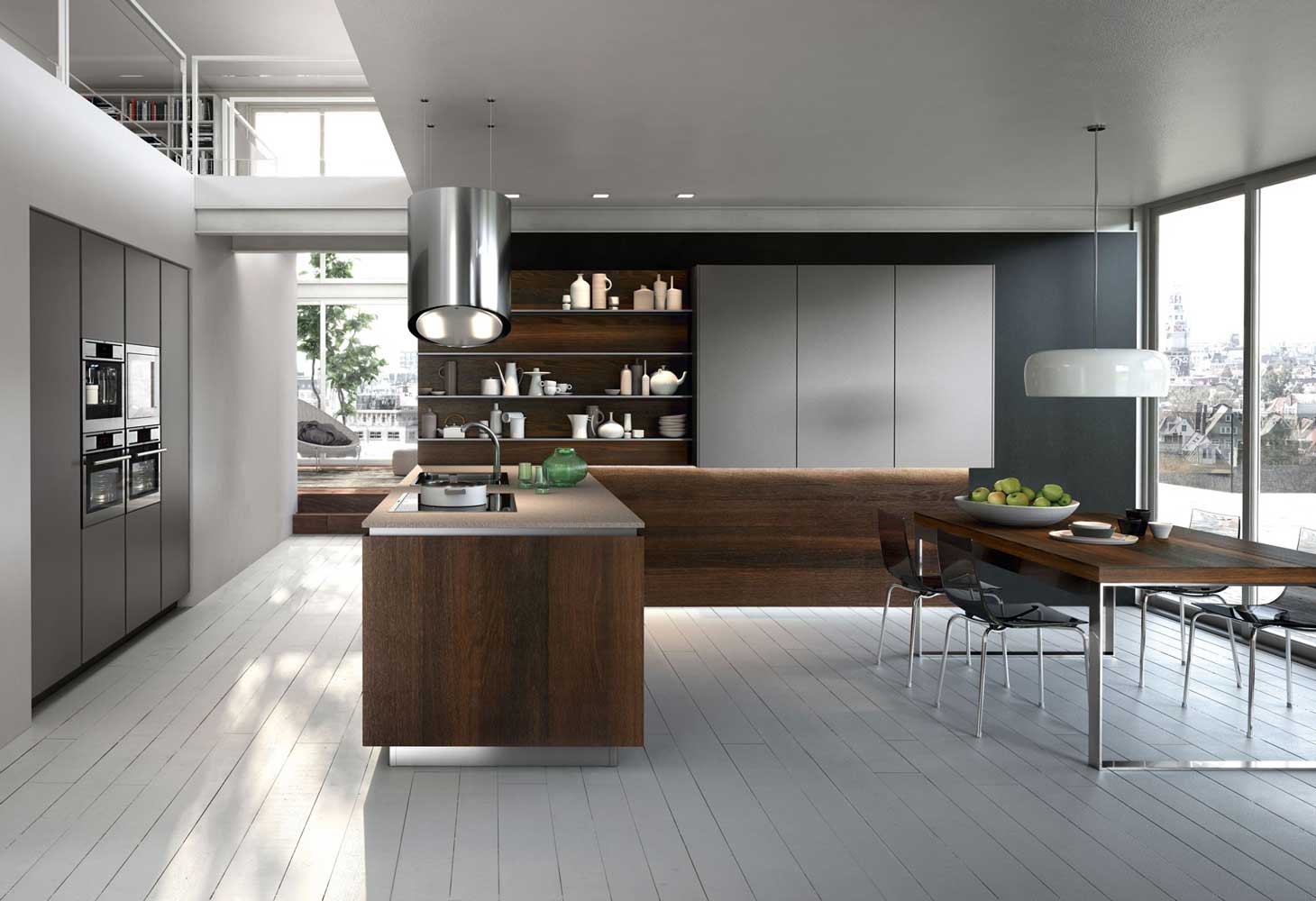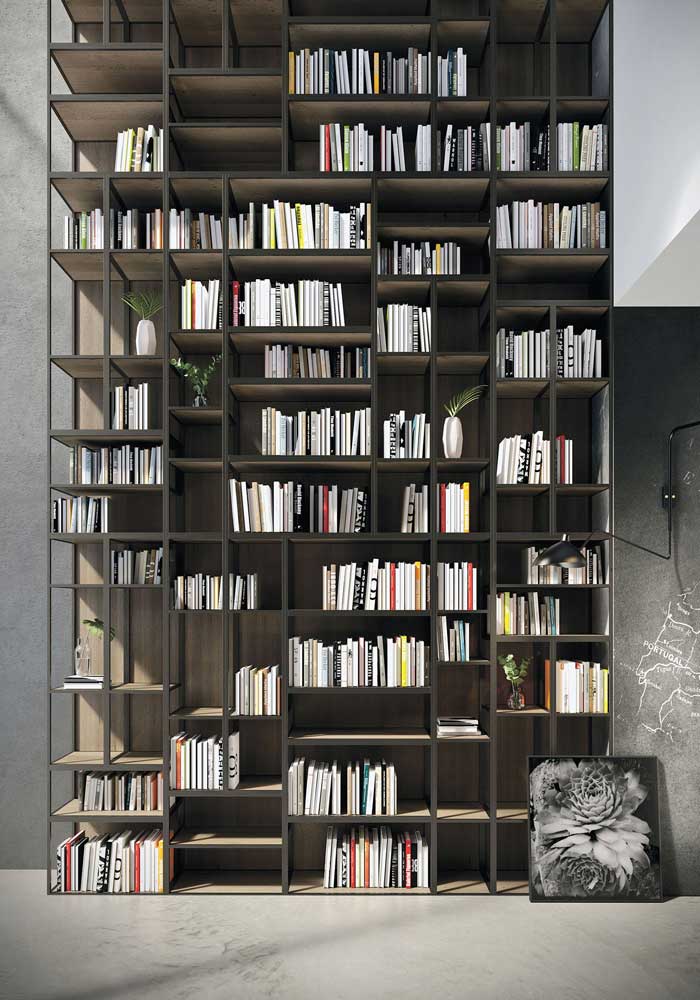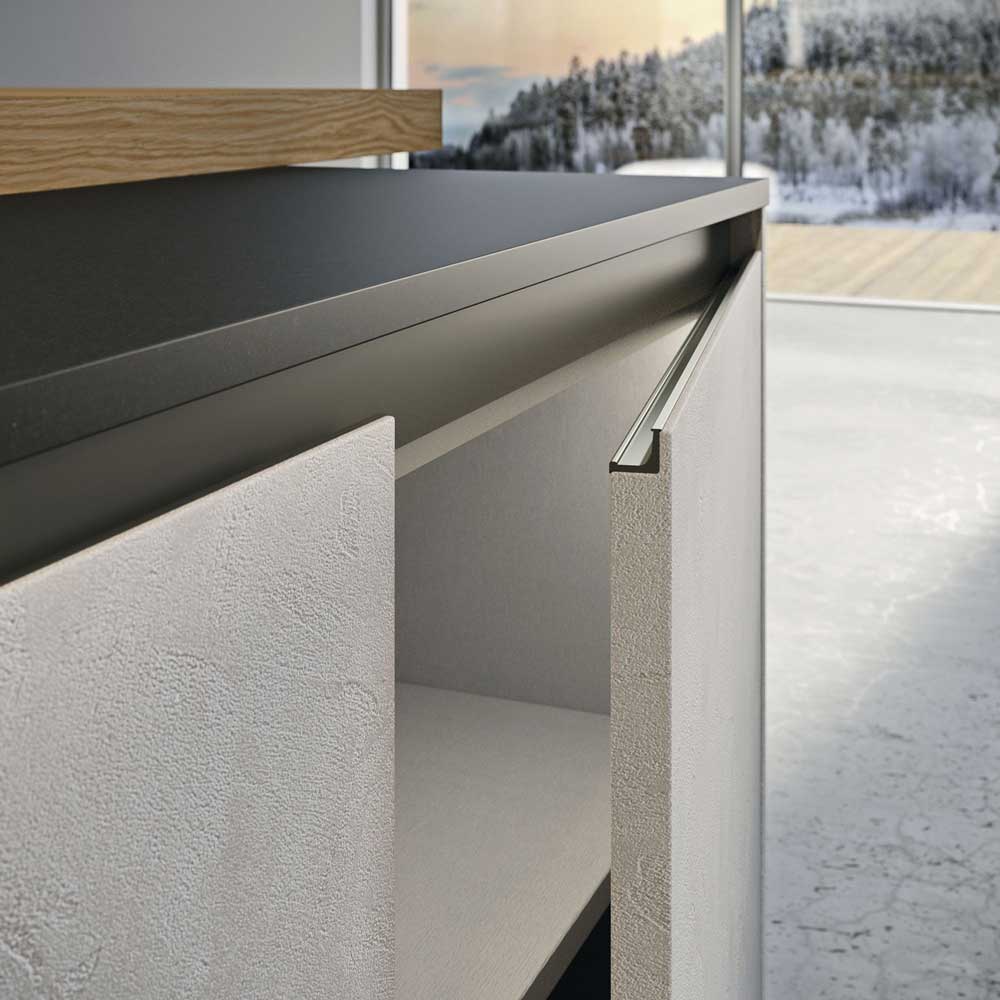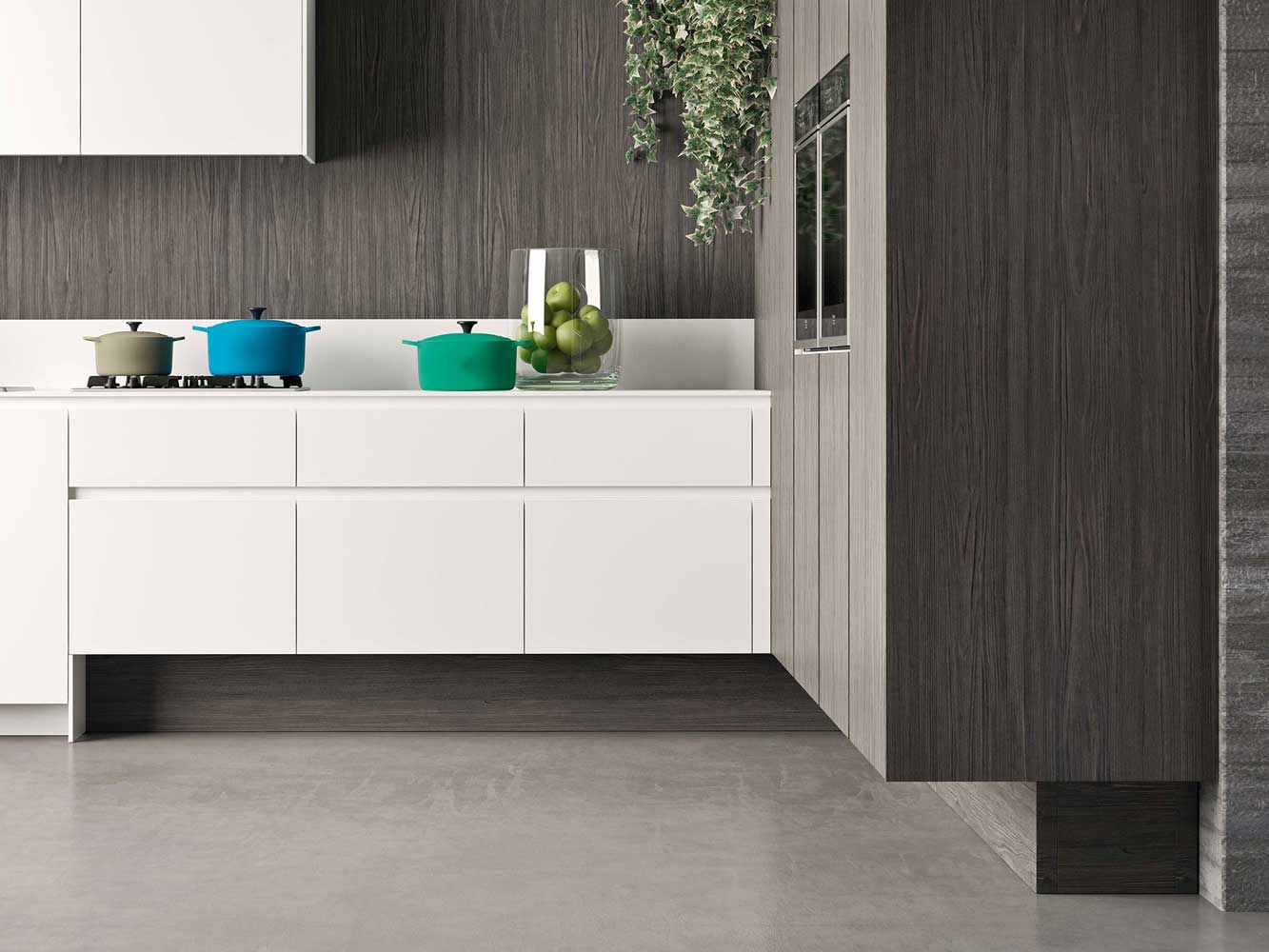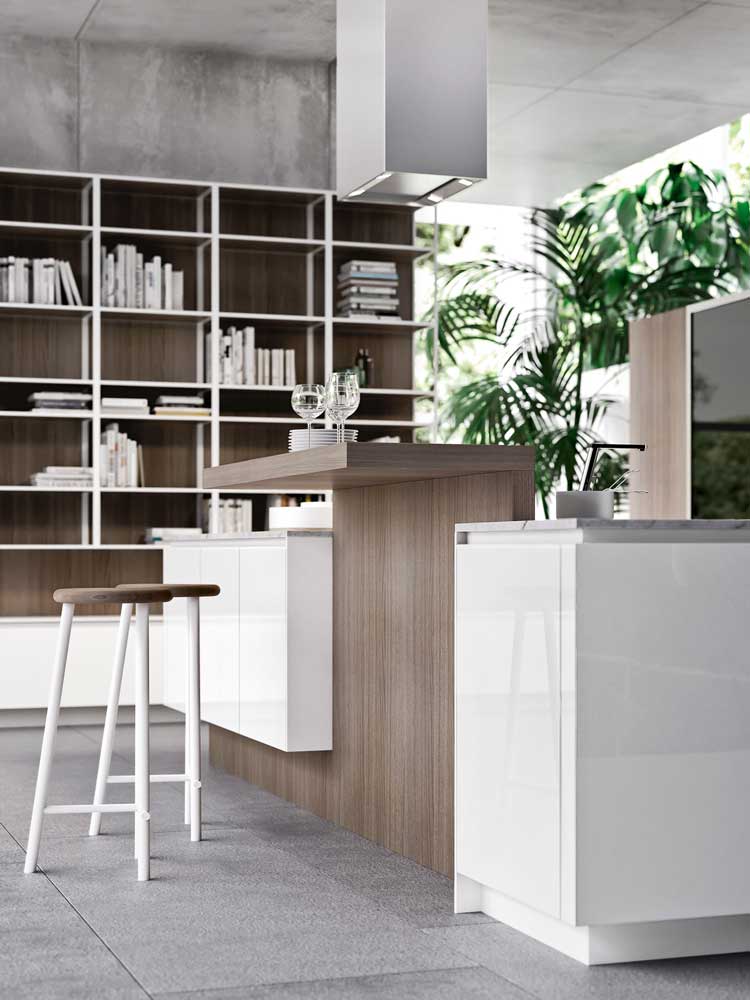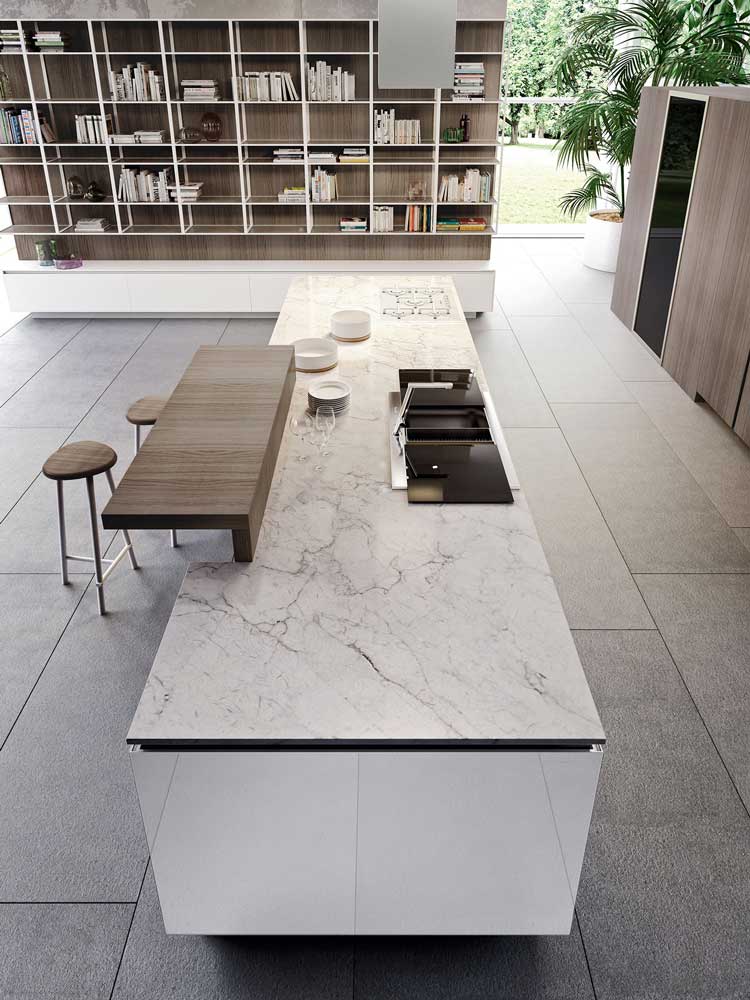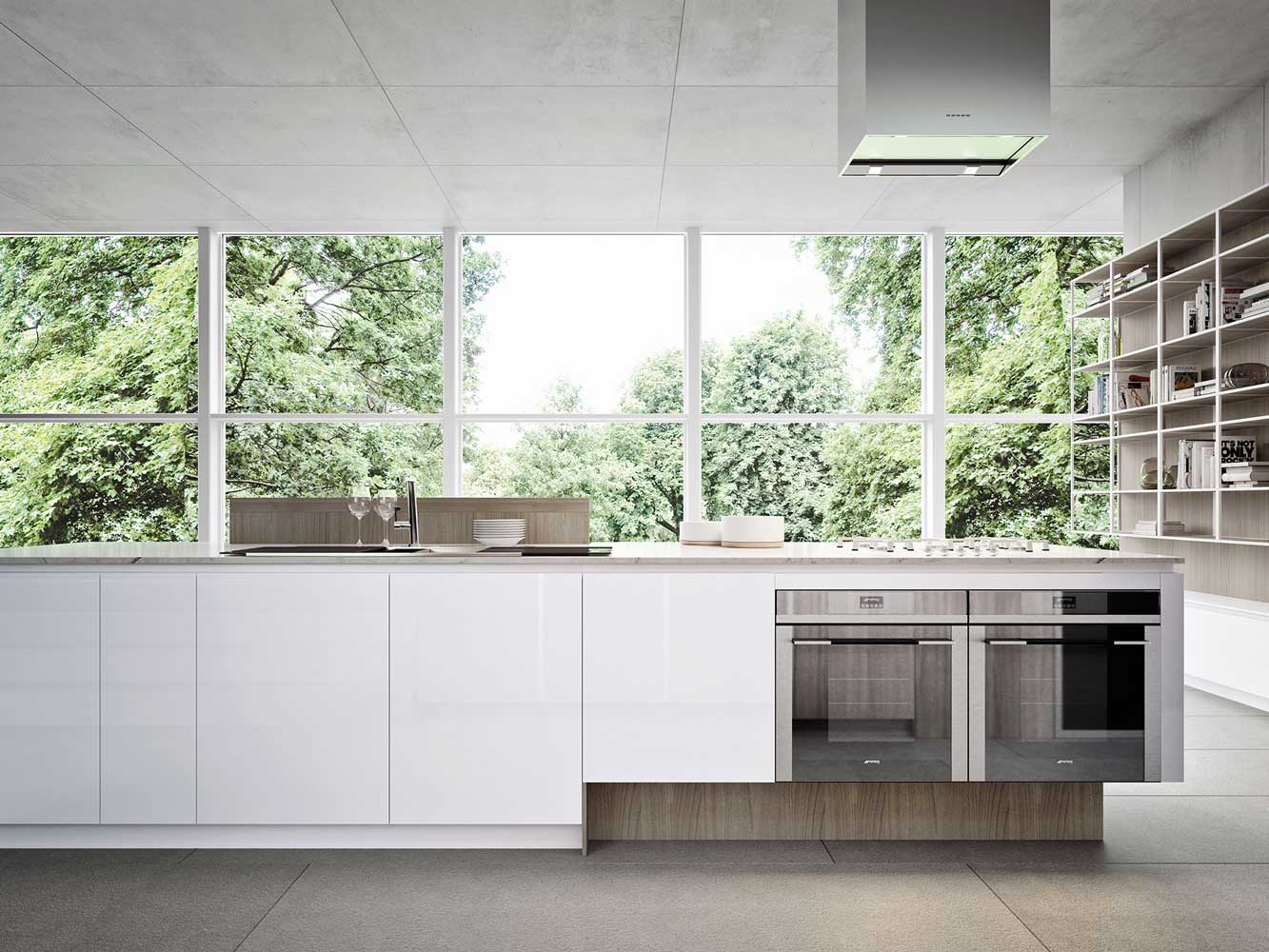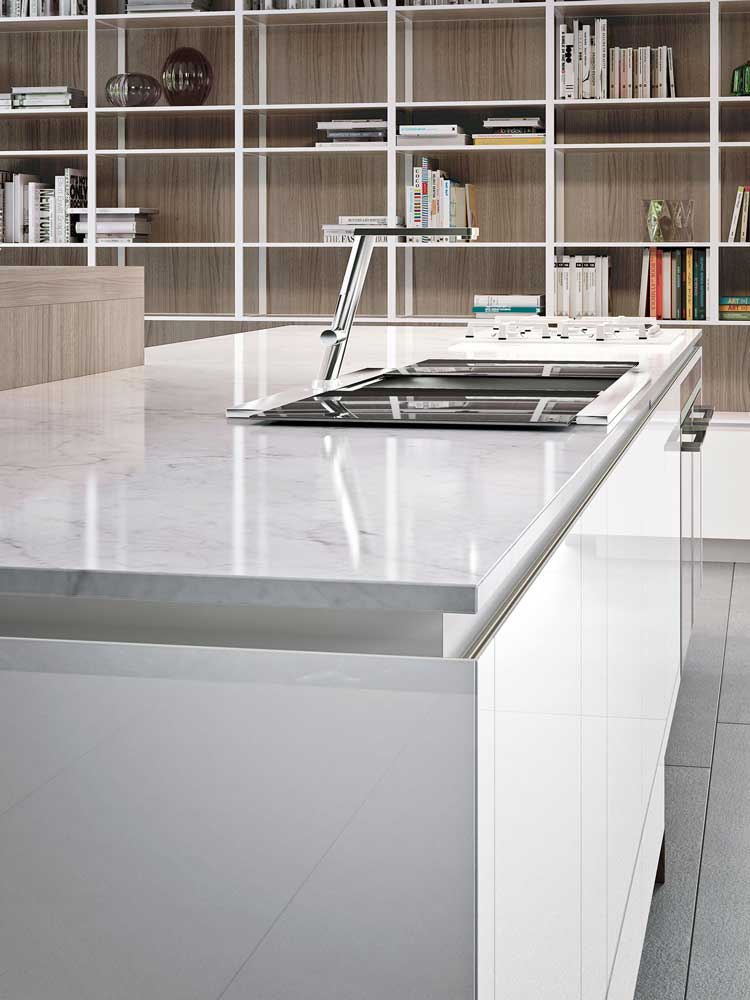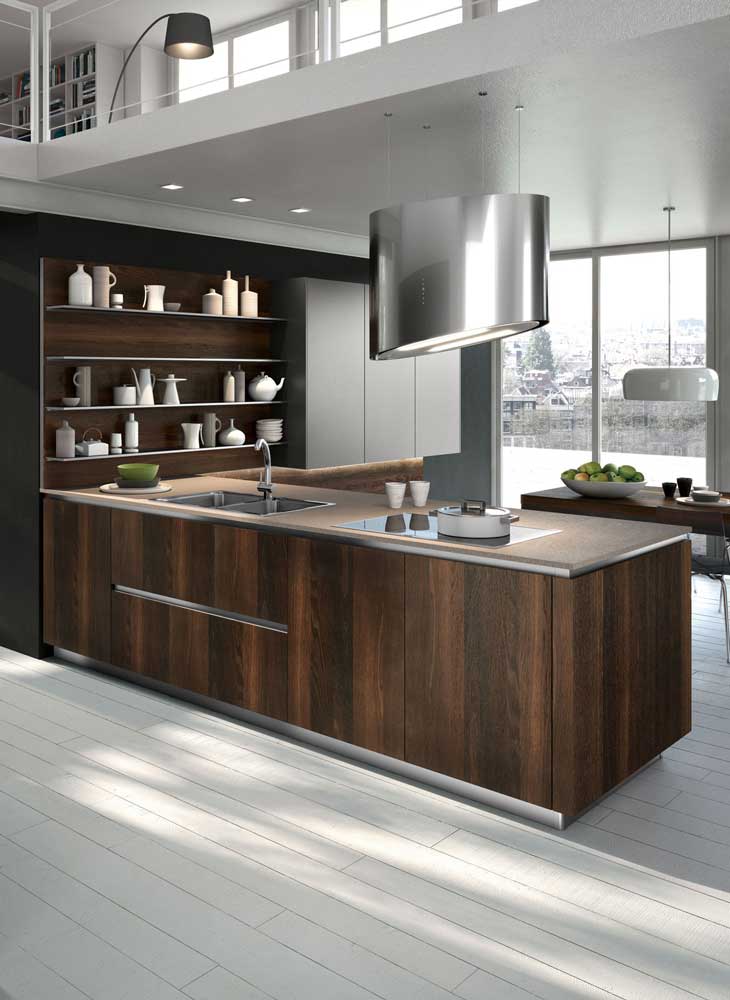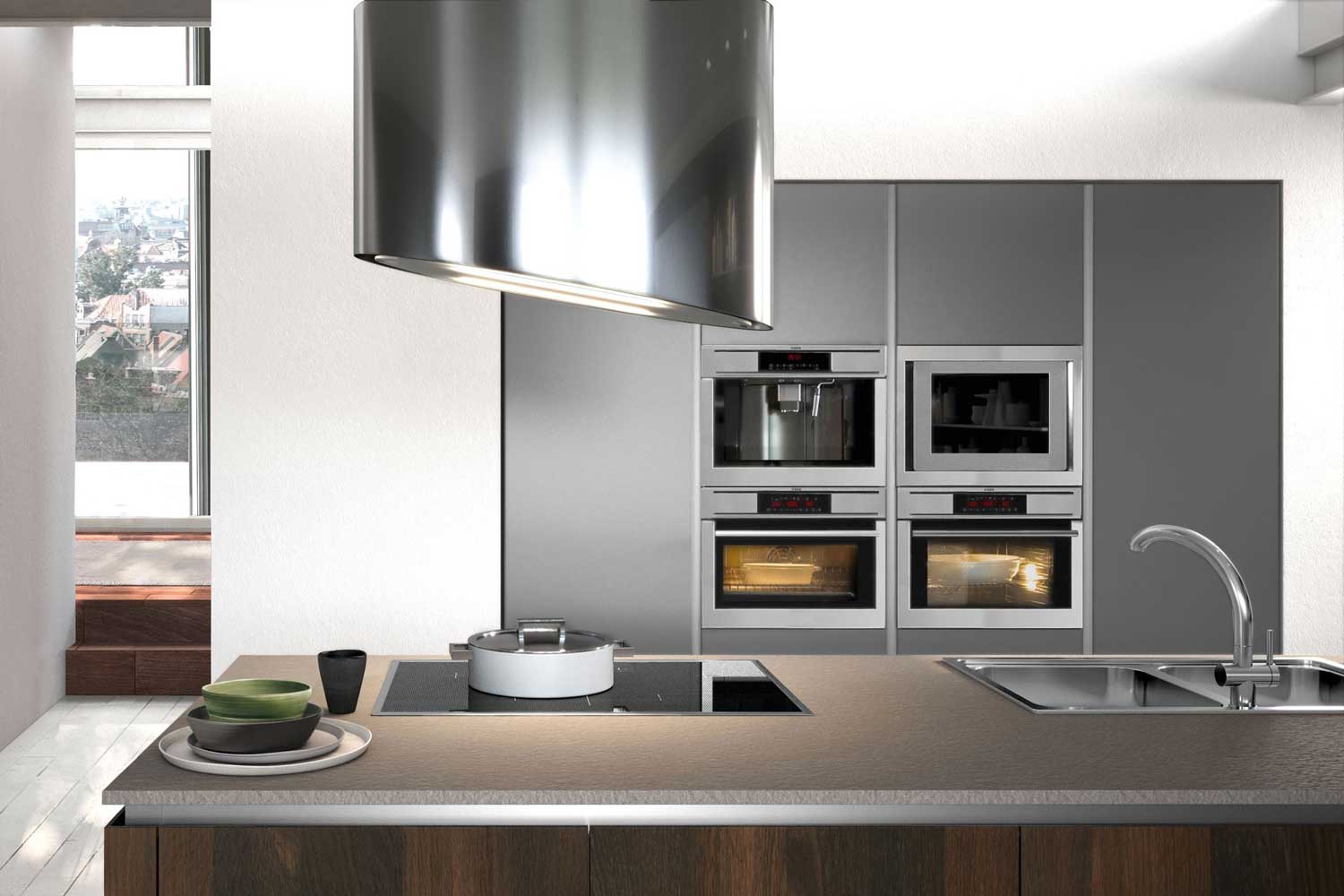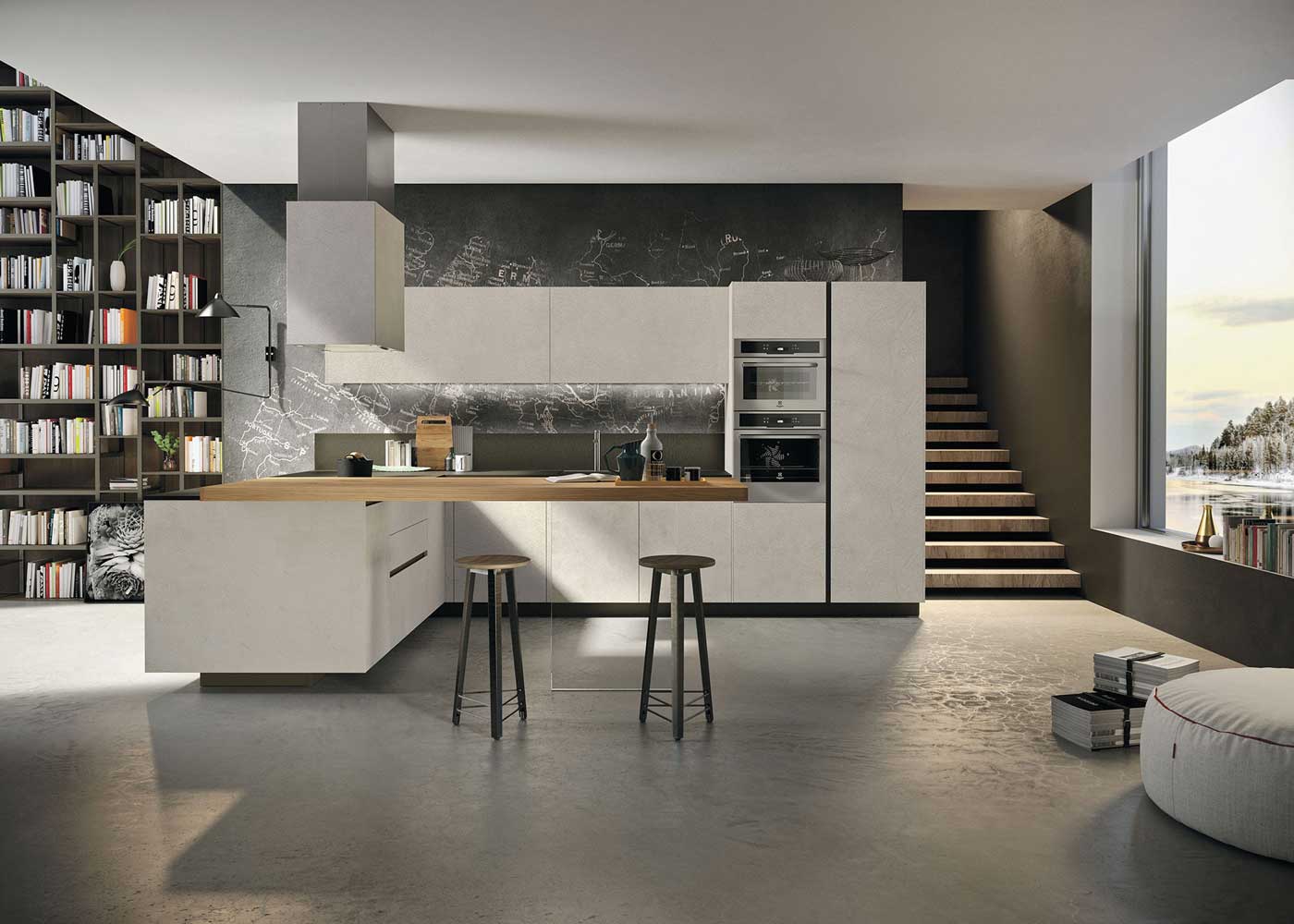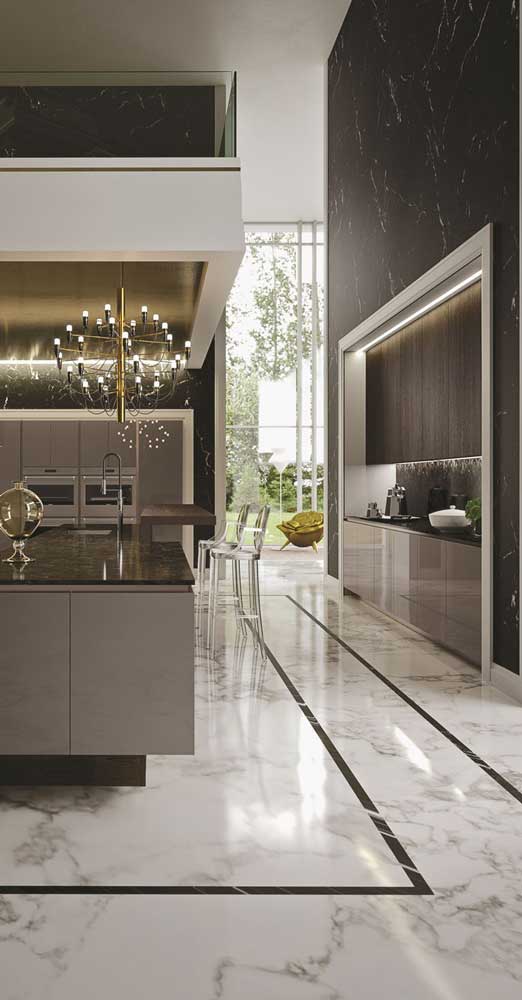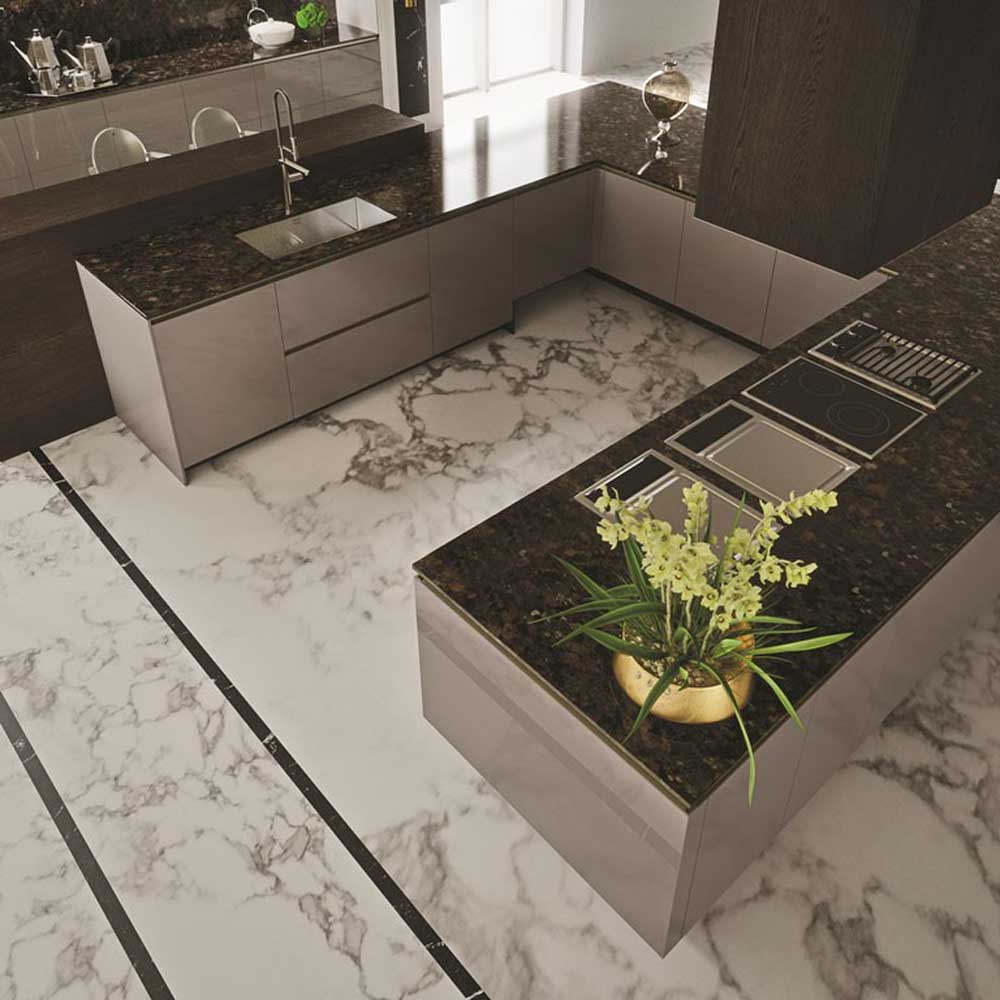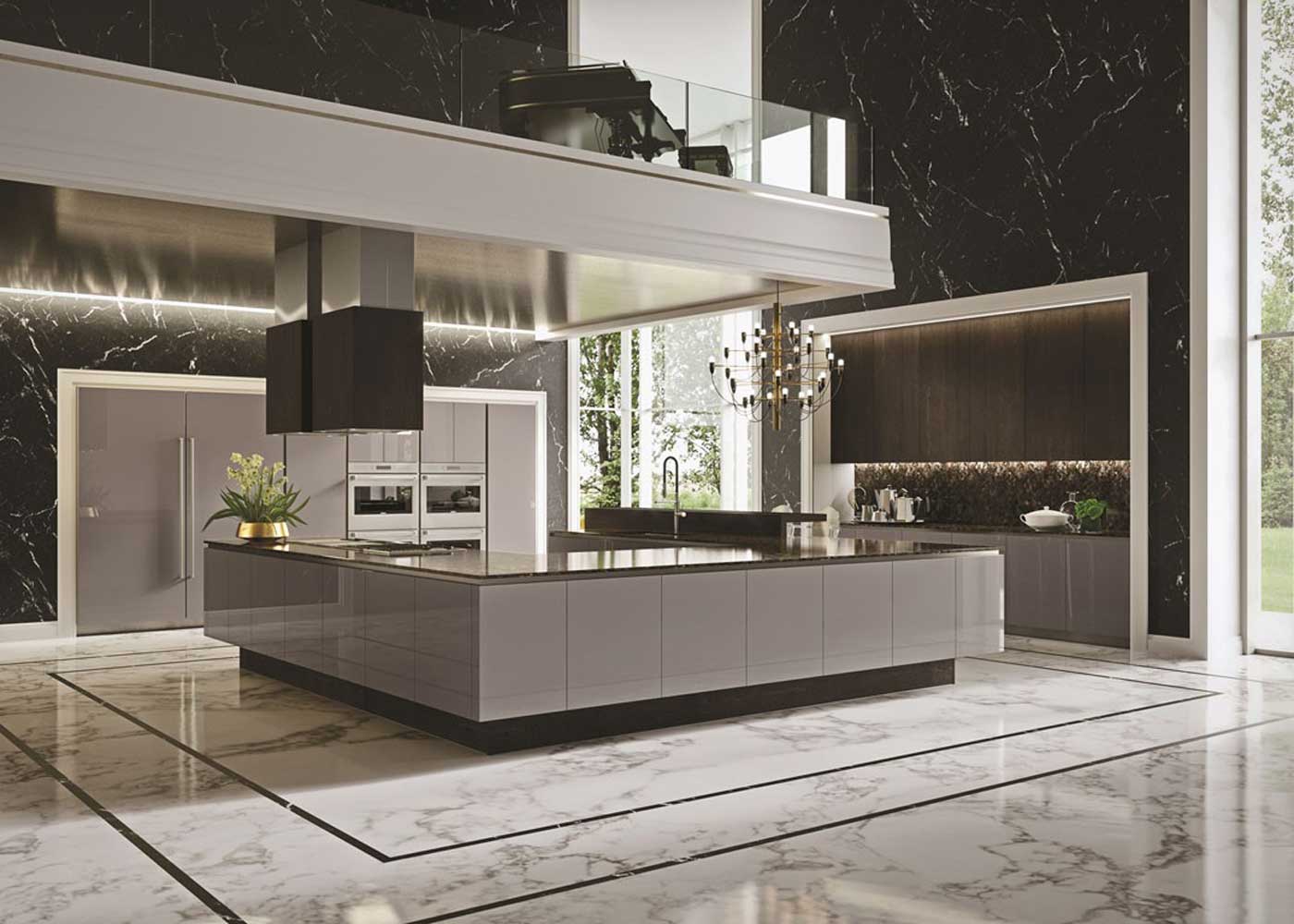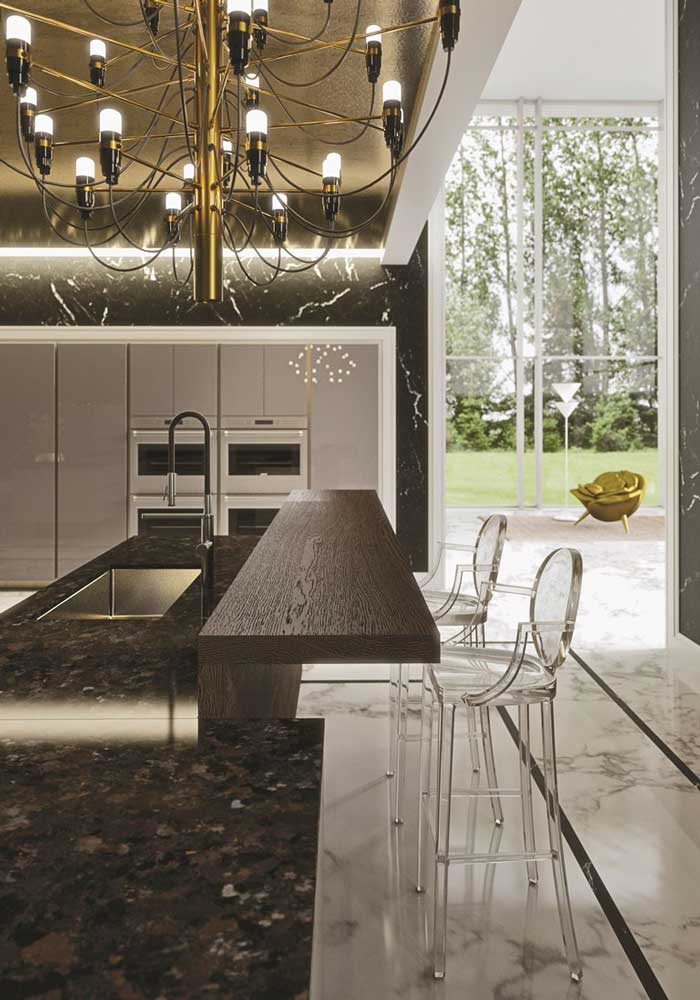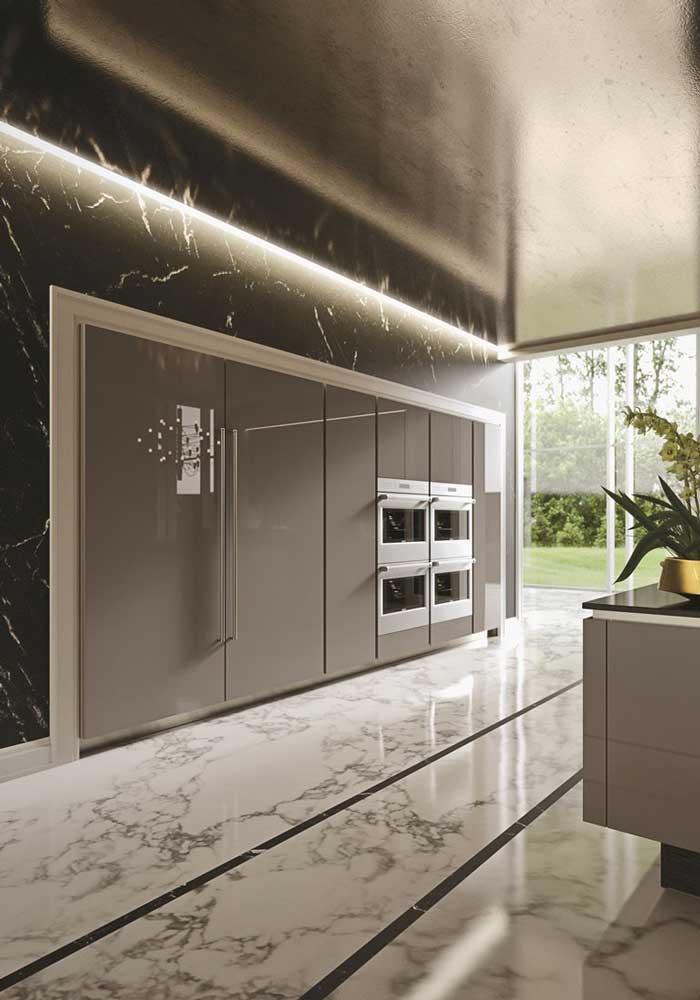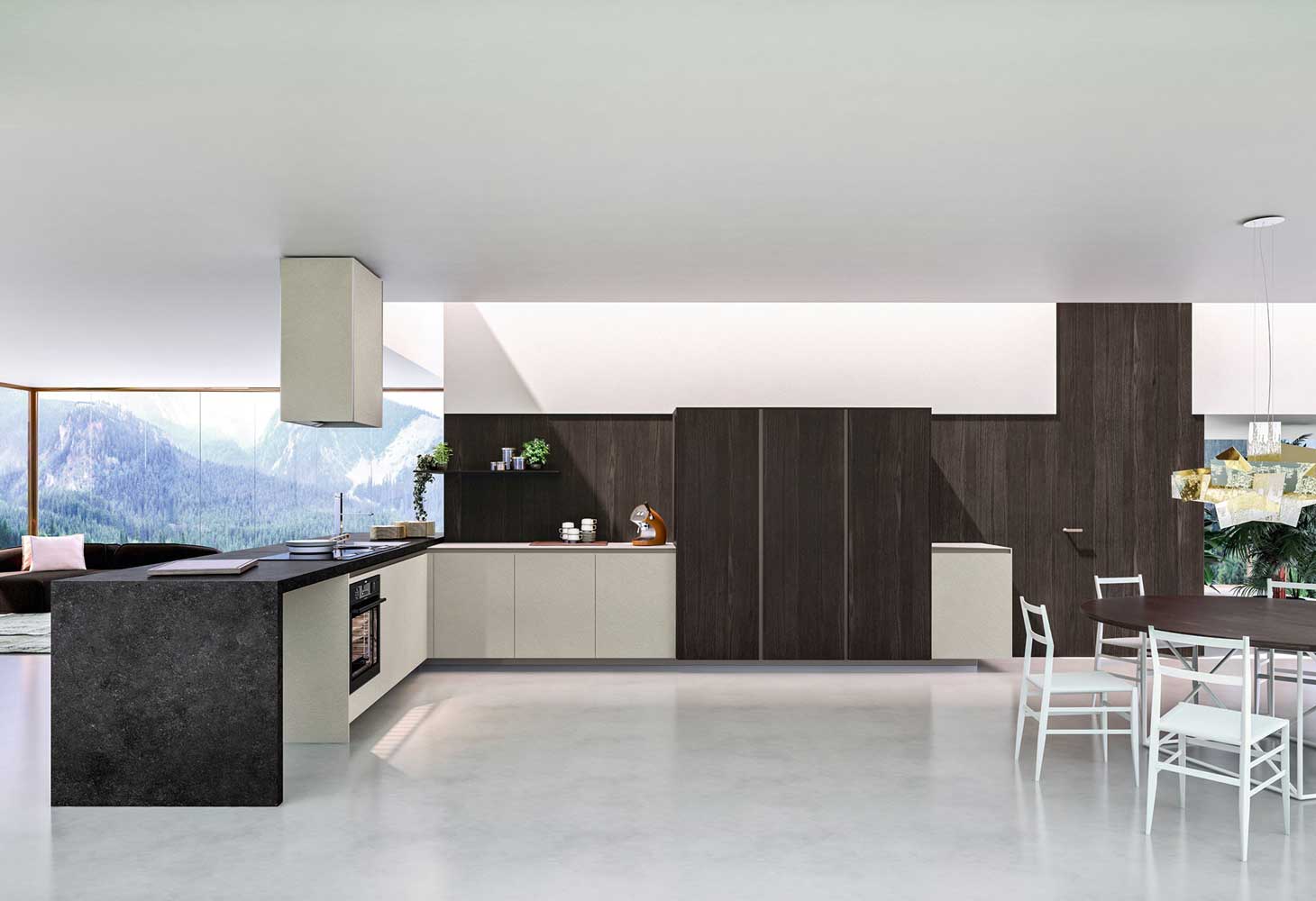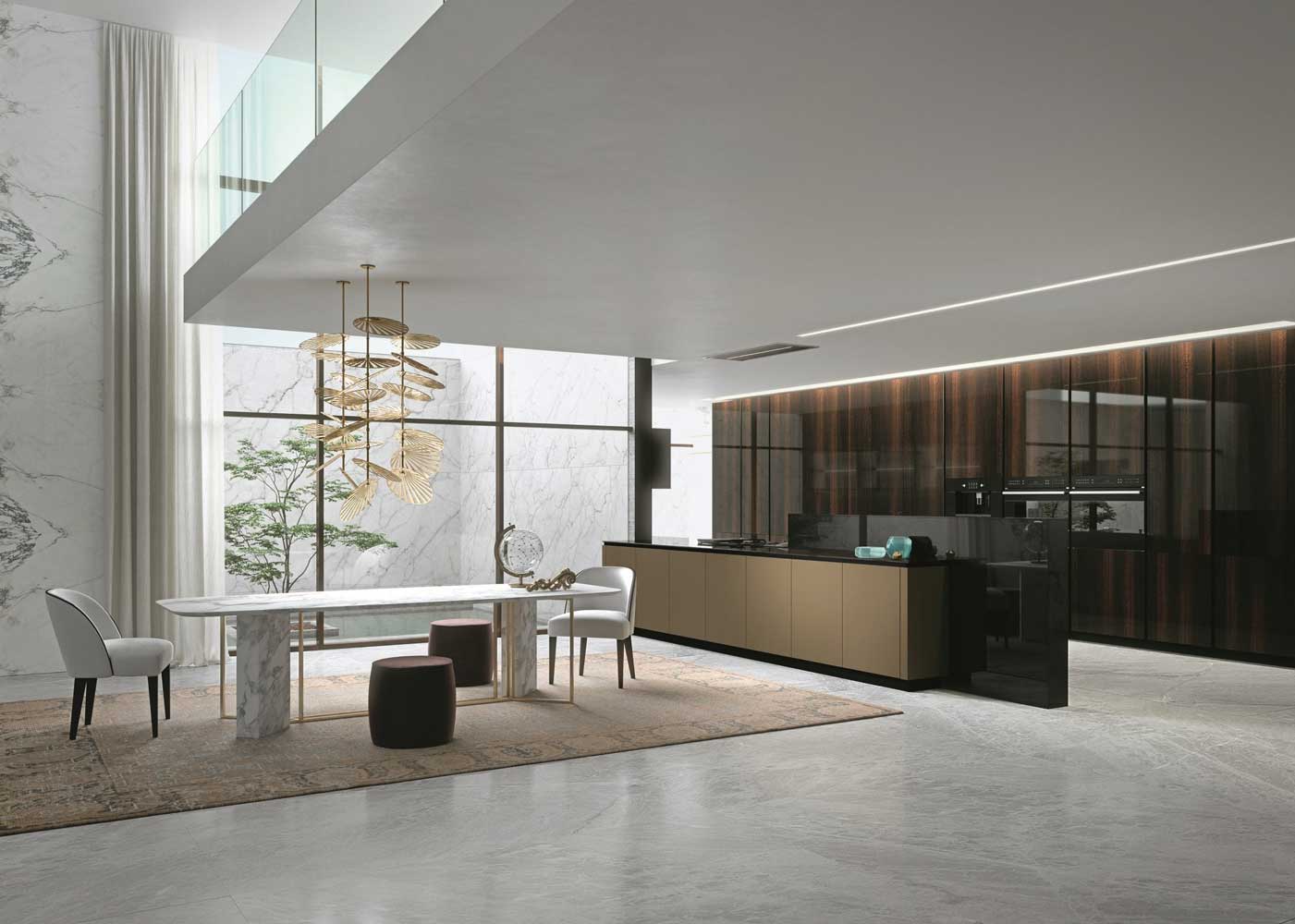 Discover all the colours and materials available for your kitchen!
Snaidero offers you endless ways to personalise your new kitchen. The combination of original colours and refined materials can help you to identify your favourite design.