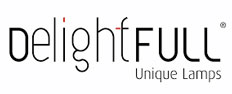 Design Unique Lamps
A fresh reinterpretation of mid-century lighting design. We revive design and
inspirational art from the 40s to 70s, bringing to you fresh classic lamps with
the progress of colors and materials of modern décor. Our mid-century spirit
can be suitable for any project customizing any piece that you need.